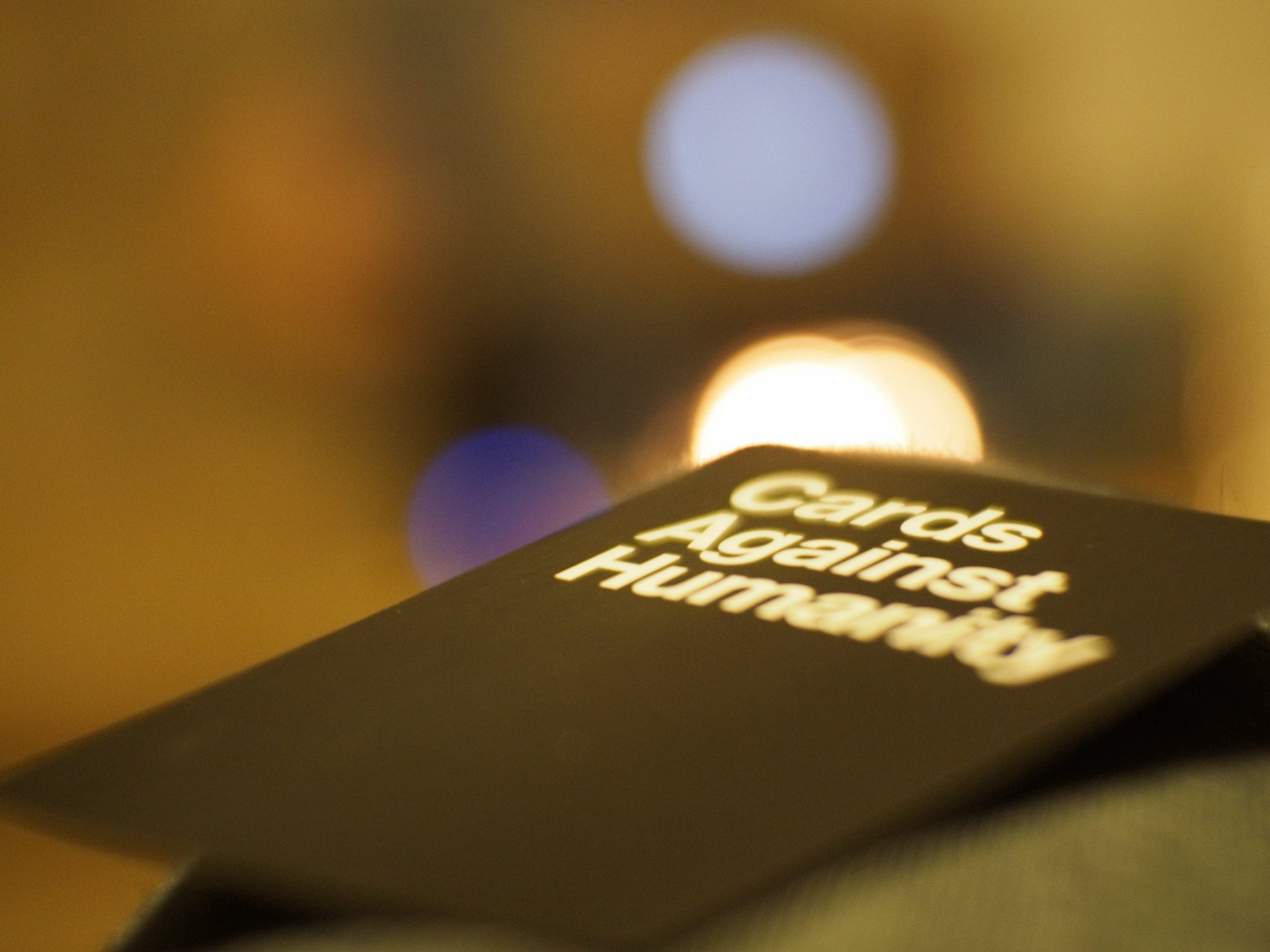 Online Store for Playing Cards
Cards Against Humanity and other Editions are awkward party games made for horrible people #likemyself
Find all Cards Against Editions in Our Store!
Cards Against Humanity Editions are the perfect addition to any adult game! Spend your great time on the weekend with your best friends while playing cards, having a barbecue back in the garden but do not take this in the family meetings. The Card Against Edition can be played from 4 to 20 or more people with an average age of 17+ years old.
You've Always Got Time for Cards
As featured in

CARDS AGAINST HUMANITY STORE AND EDITIONS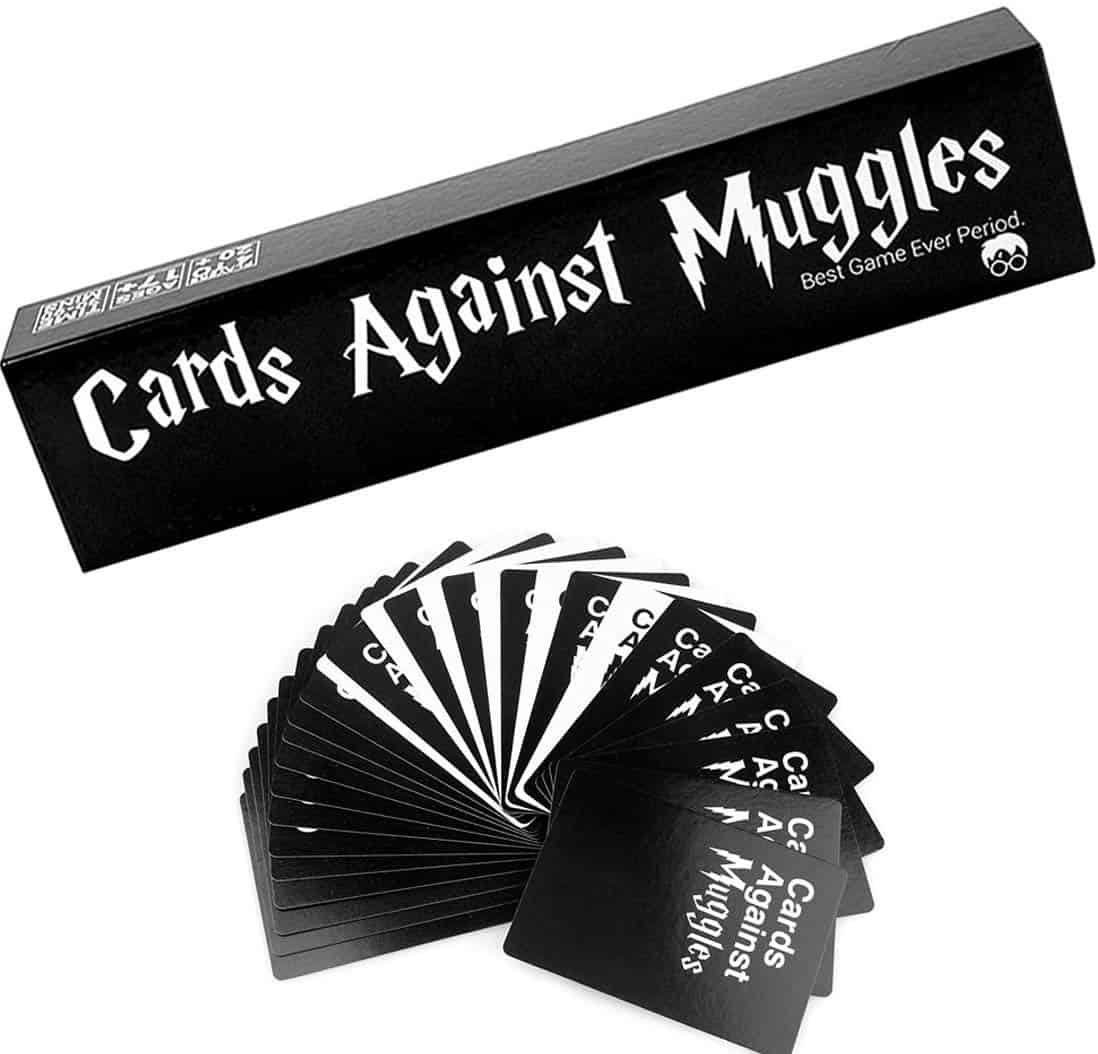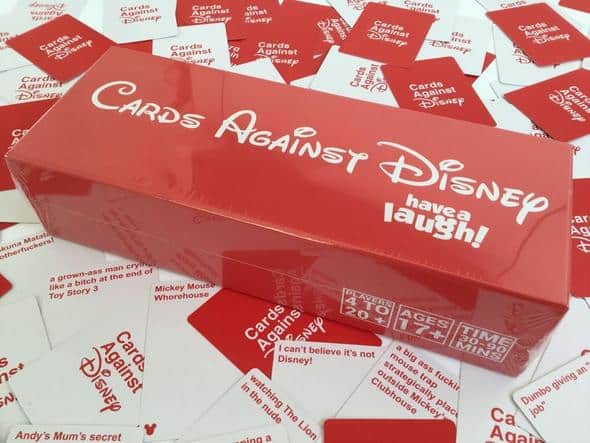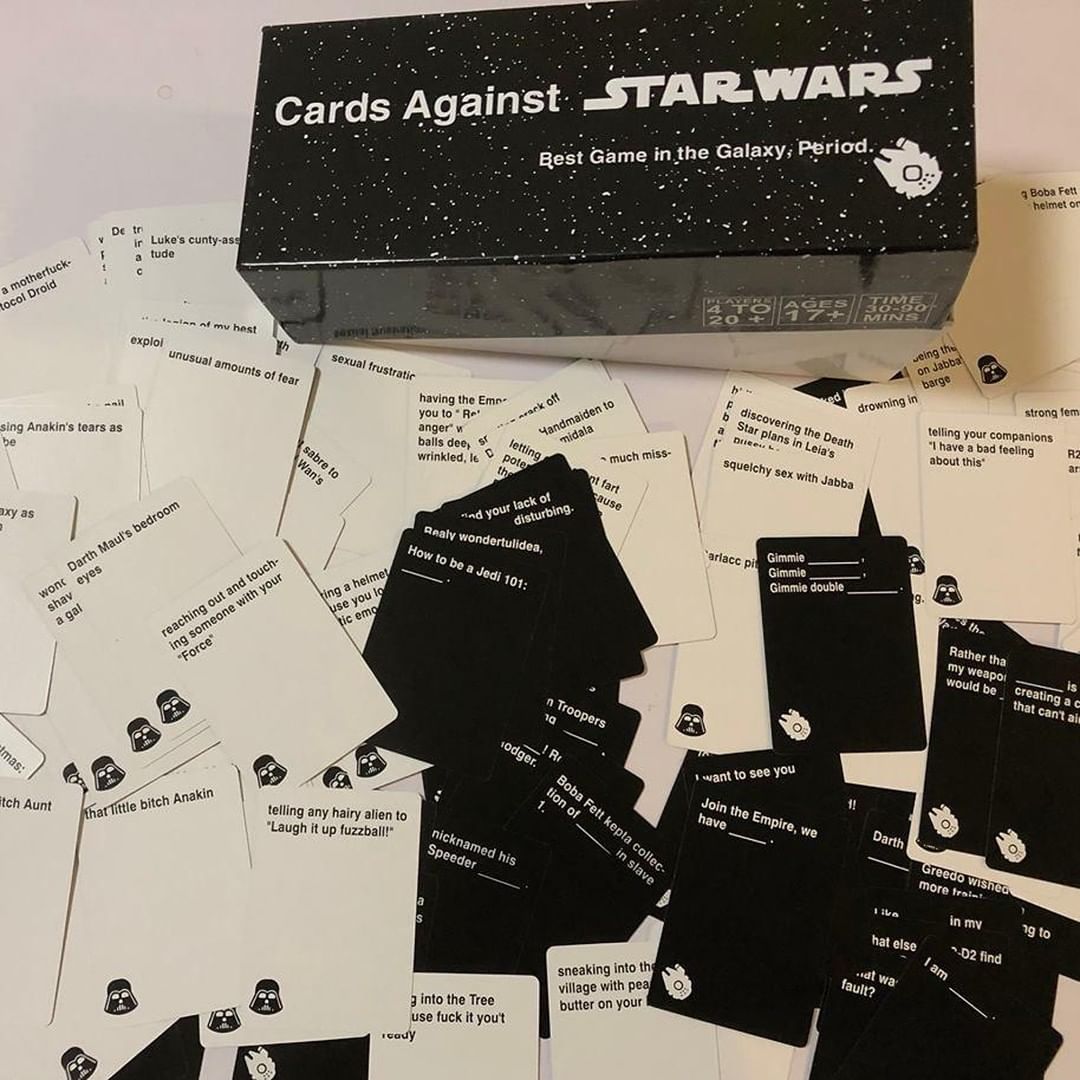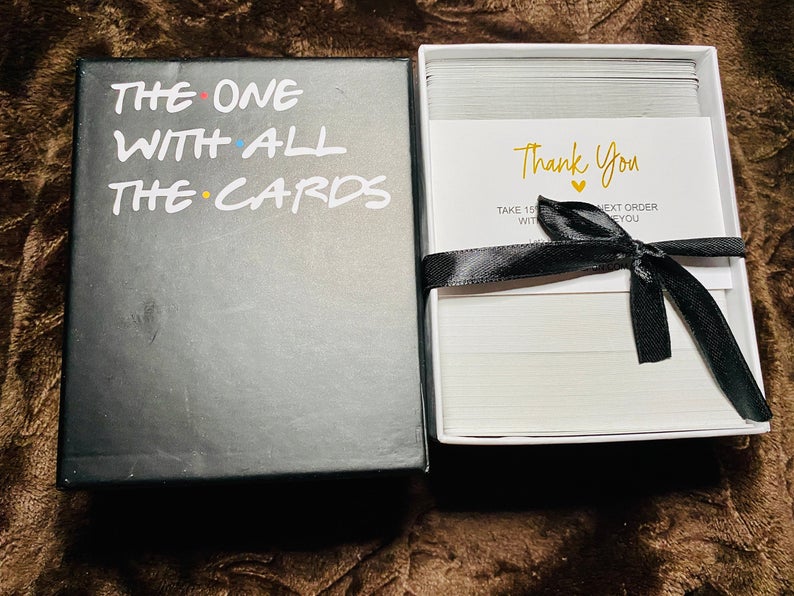 Cards Against Friends
Friends Edition
This is a themed version of Cards Against Humanity Expansion List. Contains 280 cards which 99 of them are prompts and 180 are the responses.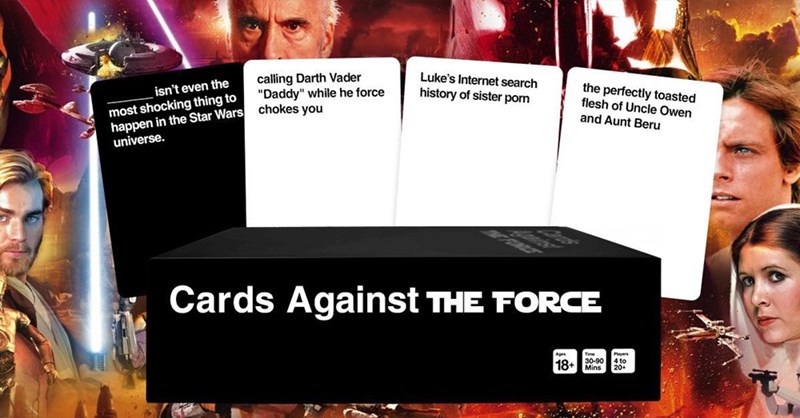 Cards Against The Force
Star Wars Edition
May the Force be with you. Only Star Wars Fans knows what to do with this. Come with total 924 cards and 324 black cards 600 white cards.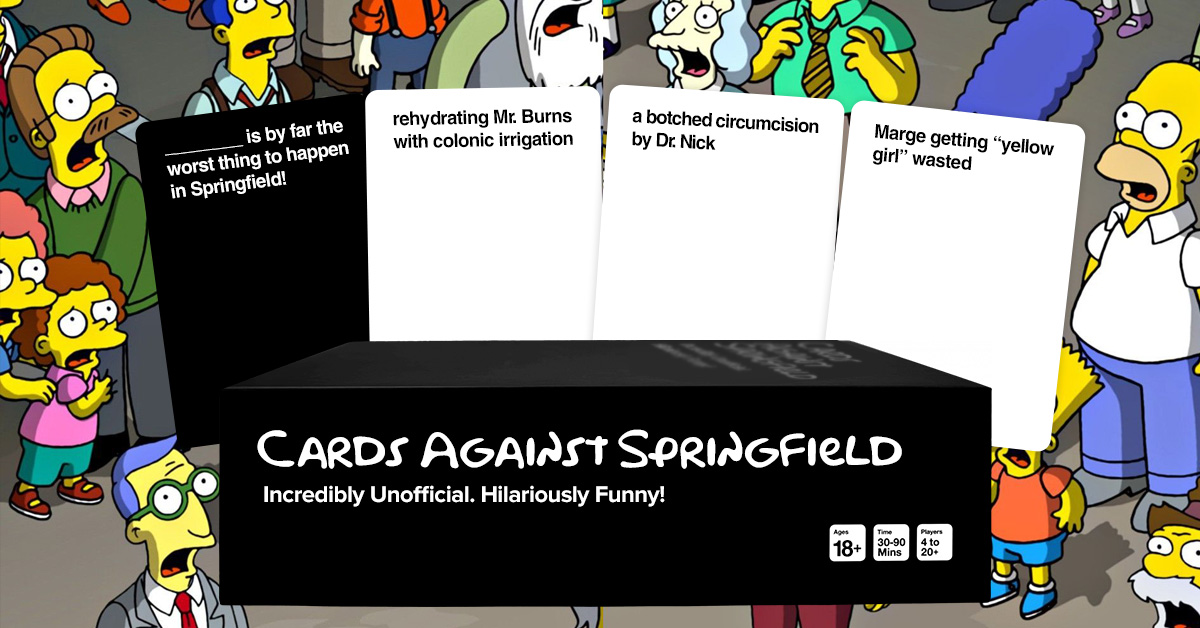 Cards Against Springfield
The Simpsons Edition
A Die Hard Simpsons Fan this it's a must! As it contains 1072 cards with 353 black and 719 white cards.
The Harry Potter book series and franchise remains one of the favorite magical stories for children and adults who grew up with them. The story of Harry Potter, the little sassy orphan that lives under his aunt's stairs that turns…